A few summers ago, I met a boy.





We dated for a few months, broke up, and eventually talked again.
Untangling your own emotional experiences can be really difficult;




parsing data can be a bit easier.
After I analyzed everything we've written,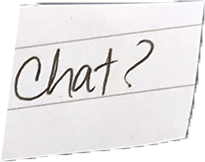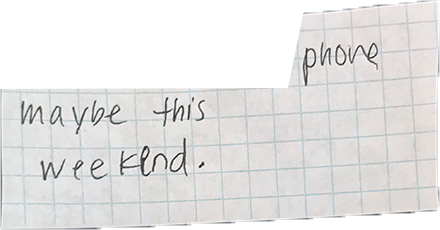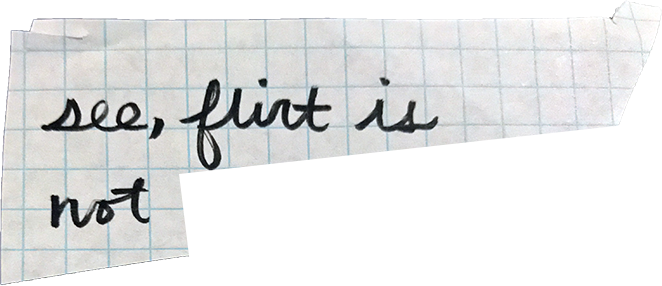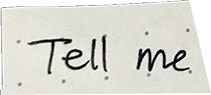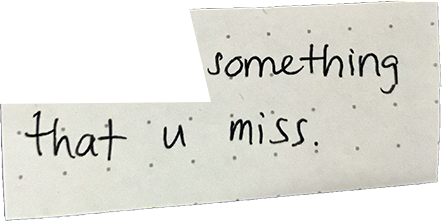 using Markov chains,
here are a few ways our story might've gone.